Project Leader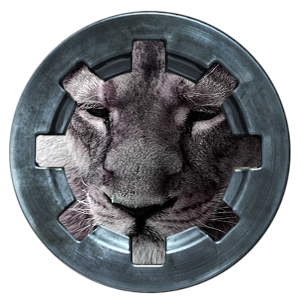 DarkRider is the mastermind behind Reclaiming Sancre Tor. He was introduced to the Elder Scrolls in March of 2007 and by the end of summer that same year had begun drafting the story that would become RST. Originally meant to be a presentation to Bethesda as an idea for a new Official DLC, the project evolved when DarkRider stumbled across the modding community on BGS. Knowing that the odds favored RST as a mod, he began learning all he could about the craft of modding. By January 2008, planning was complete and development began. DarkRider became project lead and maintained the primary modding role through to RST's release covering: development, writing, dialogue, quest design, level design, character design, cell design, graphic art, programming, and generally anything else that needed doing.
DarkRider is a writer and a graduate of University of Maryland University College at Adelphi. He has a passion for storytelling and gaming; hoping to combine the two someday as a story developer and/or level designer in the video game industry. In his spare time he enjoys gaming, writing, web design, martial arts, and spending time with his family. He is engaged to marry his longtime sweetheart (known around BGS and TESA as Ladyflcn), and lives with her in Southern Illinois, along with their little daughter, and dog Luka.
DarkRider's Comment:
"When we stop taking, and start giving back, we embrace what it means to be human."